On June 27-29, 2019, sponsored by China Tourist Hotel Association, the "16th China Hotel Group Development Forum" was held in Hohhot, Inner Mongolia, where the high-profile list of "2018 Top 60 Hotel Groups in China" was released; Tianfu Minyoun Hospitality, an equity participating company of Modern Service Industry Division under Tianfu Management Group, had again ranked among the list, which made it honored as "Top 60 Hotel Groups in China" six years in succession.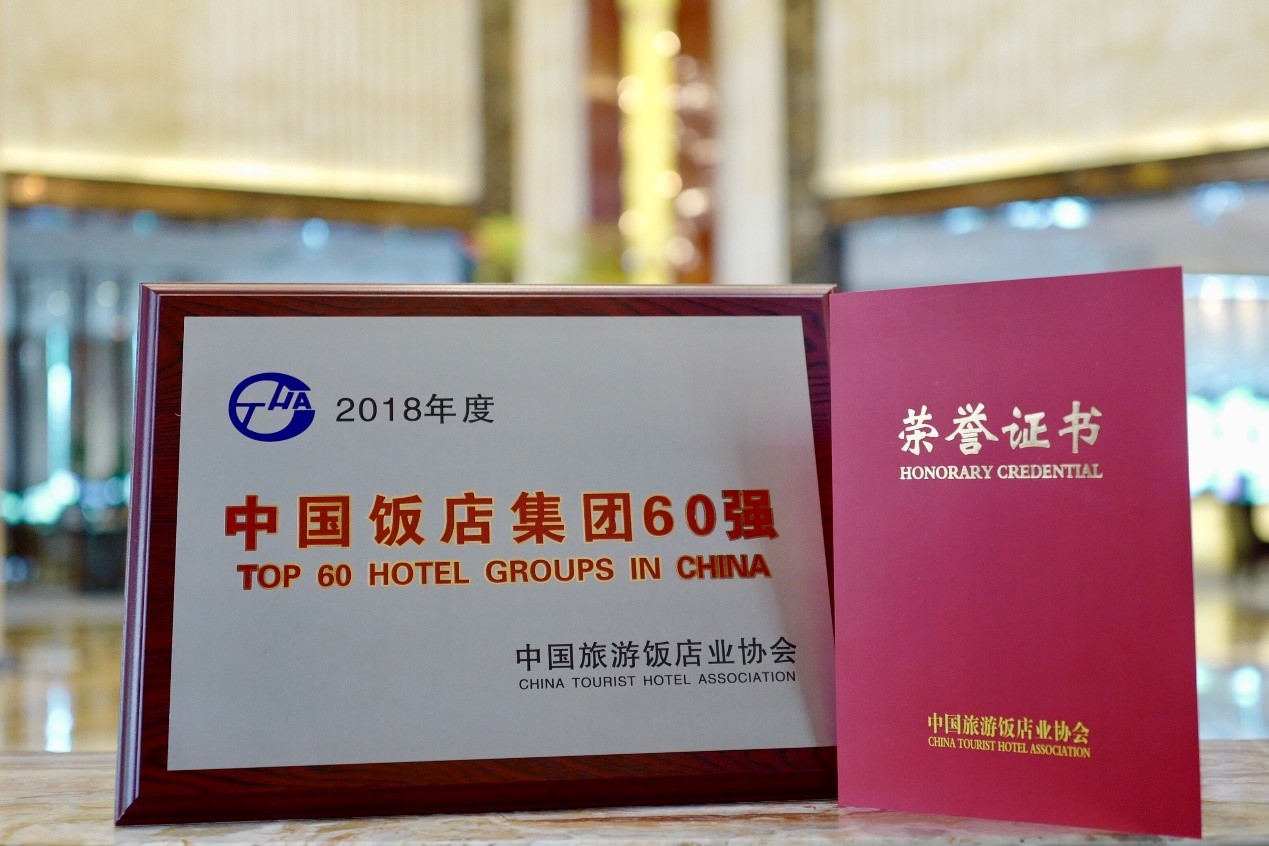 "China Hotel Group Development Forum" has boasted a history of 16 years, exerting an extremely important influence in China's hotel industry, and the "2018 Top 60 Hotel Groups in China" were ranked finally according to the actual situation of each hotel group, following the comparison and evaluation in multiple dimensions of qualified hotel groups such as overall scale, number of rooms, brand profile, operating data, management team, etc., based upon the "2018 Operation Statistics of China Hotel Management Corporations (Groups)" conducted by China Tourist Hotel Association, and thus widely concerned by the industry.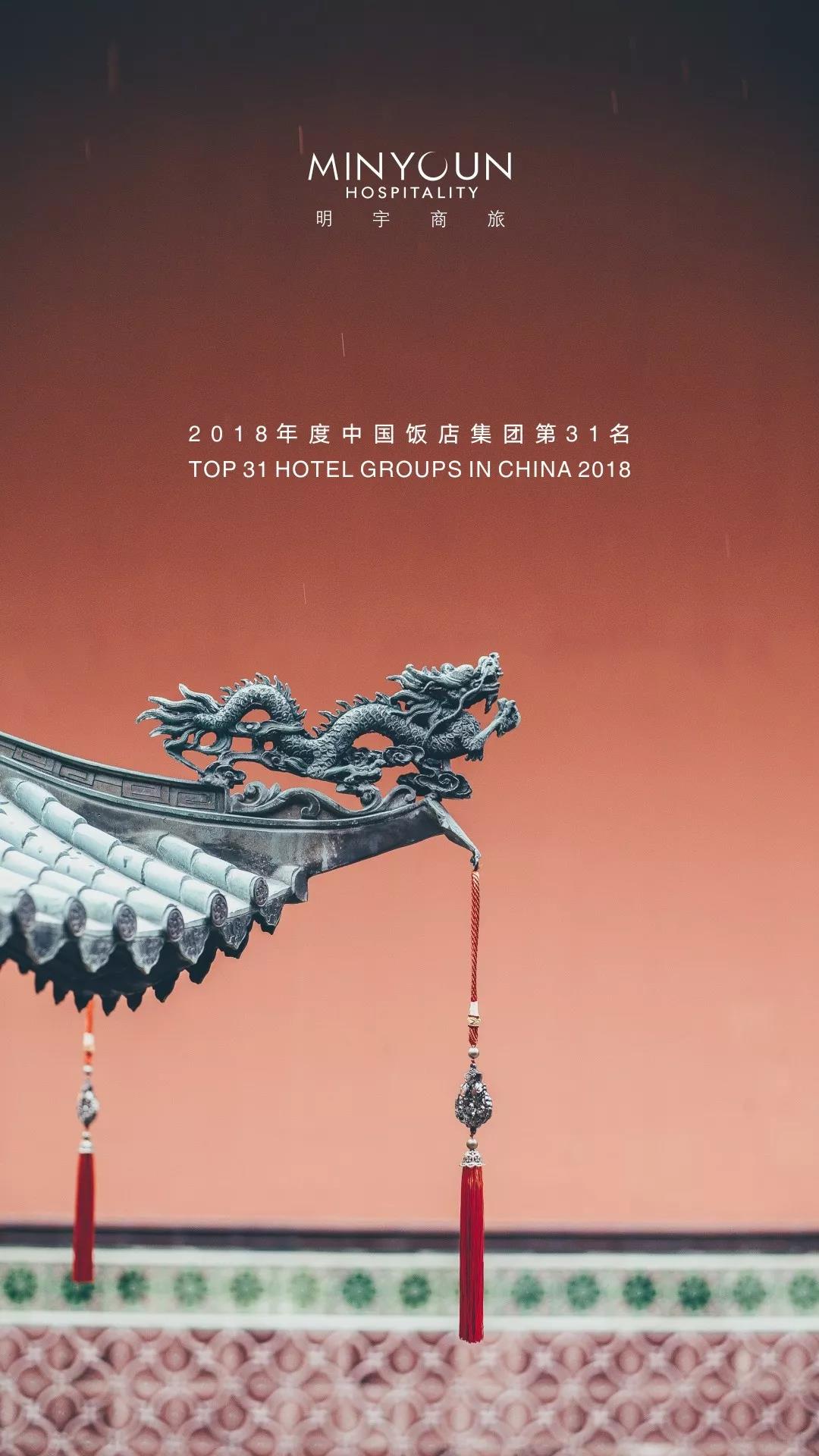 Taking advantage of integrated services of "investment & financing, planning & design, construction preparation, operations management, and assets management", Tianfu Minyoun Hospitality has, since 2013, ranked amongst "Top 60 Hotel Groups in China" with Hyatt Regency, Accor Hospitality, Shoudu Tourist Hotels Group, Huazhu Hotels Group and other well-known hotel groups at home and abroad six years in succession. Tianfu Minyoun Hospitality ranked the 31st in 2018, with 3 places rise over the year before. With a steady rise in rankings for six years, Tianfu Minyoun Hospitality has won such award many times, fully demonstrating its comprehensive strength and development potential, which is a recognition from the industry and also a driving force for its continuous development.
As an international professional management company, Tianfu Group is based on domestic major cities, with business segments involving such 10 areas of expertise as finance, real estate, mining & energy, modern services, healthcare & medicine, trading, agriculture, technological information, education, and investment.
Modern Service Industry Division is one of the core sectors of Tianfu Group. The division takes management as core, technology as bond and finance as support, which is good at modern service sector such as hotel, tourism, apartment, office building, commercial property, logistics, culture and education, providing professional services in industrial planning, strategy formulation, assets management, operation management, consultancy, etc., and endeavoring to become a unique provider of "finance + management + technology" full value chain assets management and consultation service provider in modern service industry.
As an equity participating company of Tianfu Management Group, Tianfu Minyoun Hospitality has over 20 years of experience in the hotel and travel-business integrated services. Tianfu Minyoun Hospitality possesses 9 hotel brands and 3 catering brands, covering economic, middle, high and luxury levels and theme boutique, service apartment, limited service hotel and full-service hotel, with hotels and resorts spreading all over famous business and tourist destinations in China, Thailand, France, and Fiji.