The New Year is here, and the future is here!

Hello, 2023 | Goodbye, 2022
…………
Time passes quickly
The bitter winter is going to die
Farewell to 2022 and welcome to 2023
Too late to lament the fleeting time
But also enjoy the scenery along the way
365 days and nights, thanks for your company!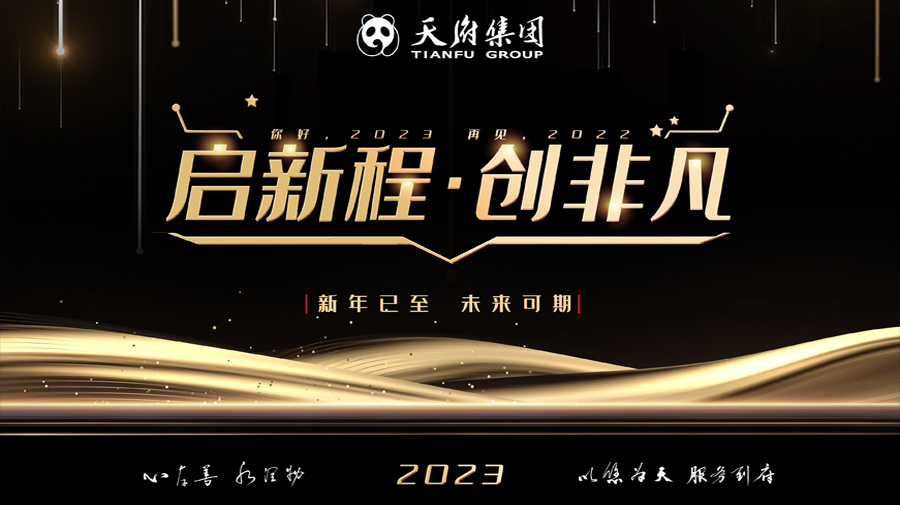 At the beginning of the new year, everything is renewed
It's time to say "hello" to the future again
We are willing to set sail hand in hand, run with love and grow together!
Always embrace enthusiasm
The new year will be wonderful
2 0 2 3
Start a New Journey · Create Extraordinary