In March 2022, the main leaders of Dazhou Municipal Government visited the Western International Financial Center to visit and communicate with Tianfu Management Group. Chi Cheng, President of Tianfu Group, extended a warm welcome to the visiting leaders and accompanied them throughout the whole process.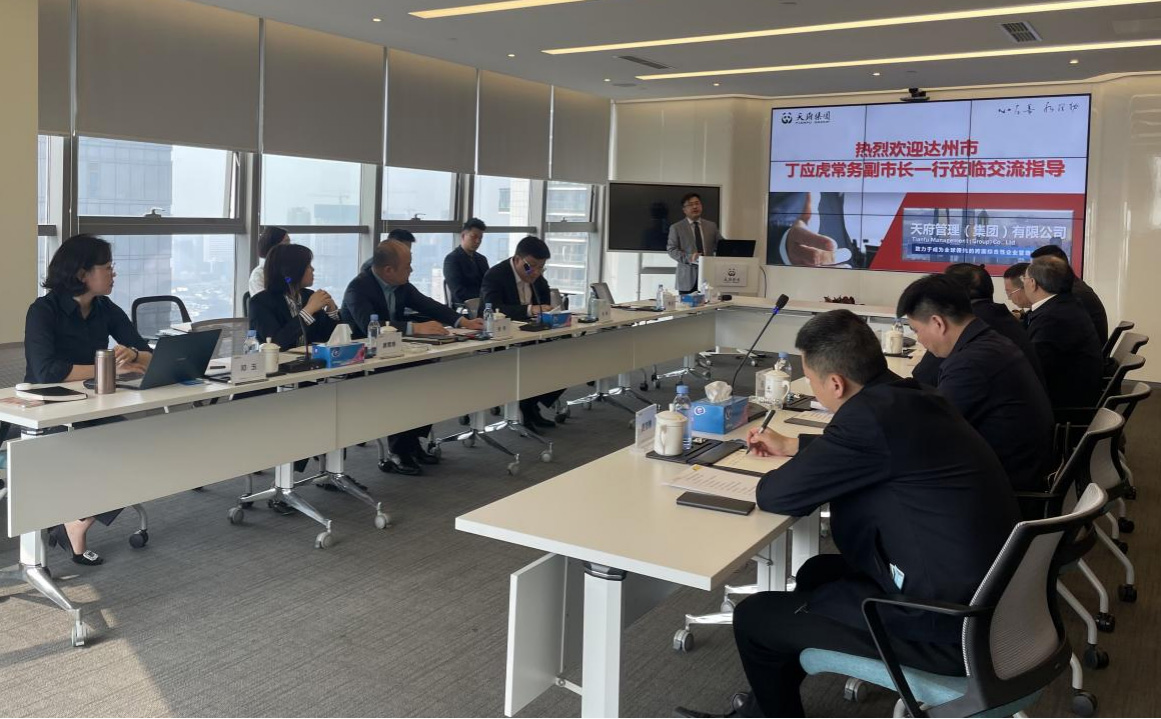 The two sides conducted extensive exchanges and discussions on the development model of local and regional characteristic industrial supply chains, the management and development concepts of local core enterprises, and the platformization of supply chain management.
Tao Li, head of Tianfu Service Cloud Operations of Tianfu Group, firstly introduced the concept of Tianfu industrial supply chain business platformization, and the practical experience of credit transfer financial technology platform in supply chain business.
Tianfu Group's industry consulting expert Jin Tianxiang introduced the actual case of platform intensive management in urban construction, as well as the analysis of potential business risks, and proposed prevention and control plans.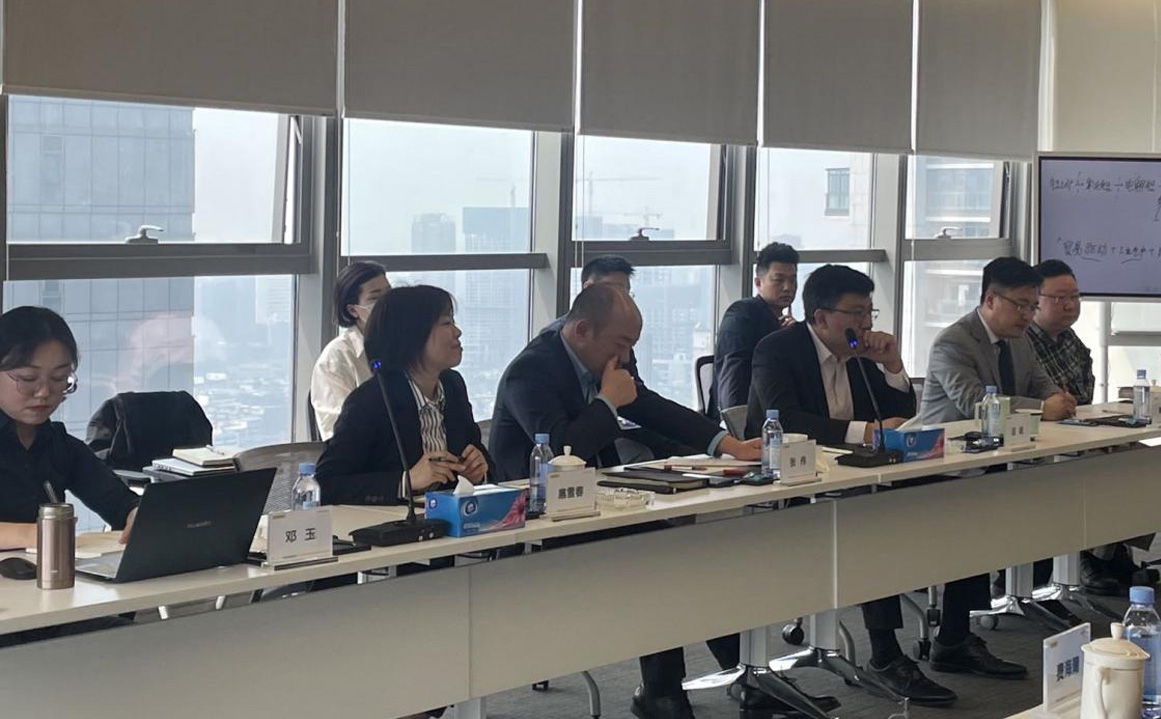 Chi Cheng, President of Tianfu Group, said that the process and operation of traditional supply chain business are complex nowadays, but through the ecological construction of supply chain technology platform of core enterprises, it can have a better credit enhancement effect for enterprises in the platform ecosystem. Through traceable logistics, business flow, and bill flow information, it empowers upstream and downstream enterprises of core enterprises.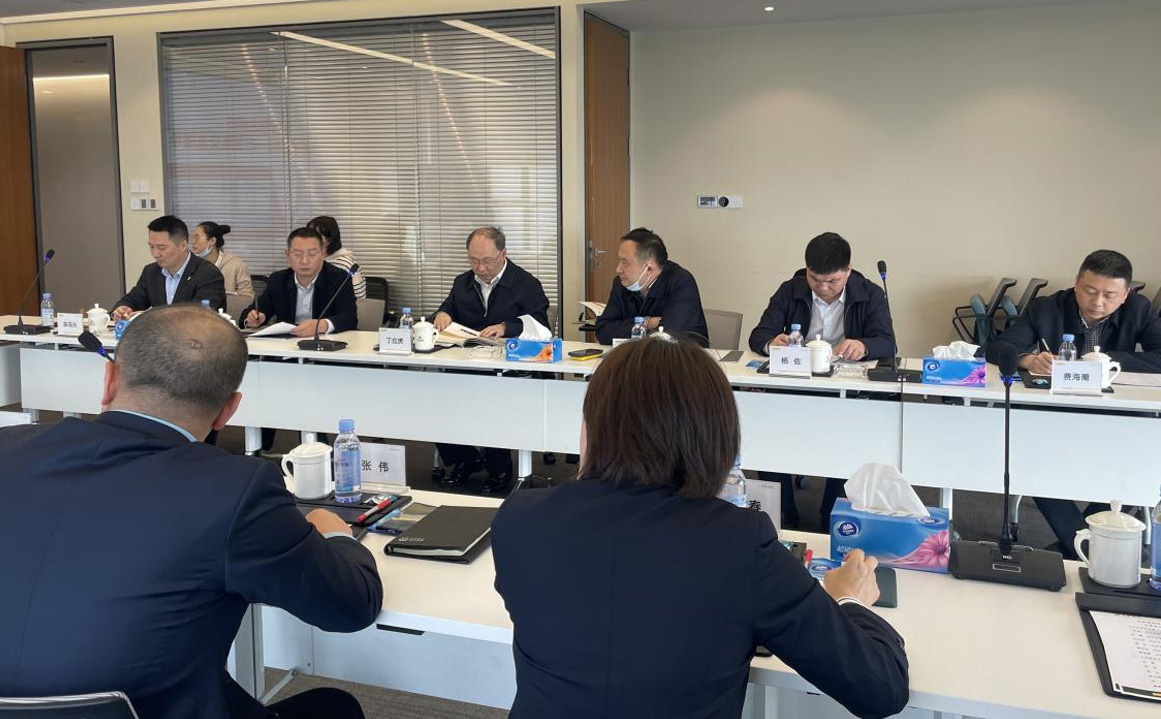 Ding Yinghu, Member of the Standing Committee of the Dazhou Municipal Party Committee and Executive Deputy Mayor of the Municipal Government, said that the core of the supply chain platform business lies in the prevention and control of process risk points, as well as how financial institutions view the credit situation of state-owned enterprises and how to better promote the internal management and circulation of the platform. Tianfu Group's supply chain management platform is advanced and meaningful. Dazhou City can refer to the business model of Tianfu Group's supply chain management platform to further promote the synergy between the supply chain development of local state-owned enterprises and the development of local industries.
Dazhou City is located in the east of Sichuan. It is an important national strategic base for energy resources, an important connection belt for the three major economic zones of Chengdu-Chongqing, Guanzhong-Tianshui and Greater Wuhan. Covering an area of 16,600 square kilometers, it has a permanent population of 5.27 million by the end of 2021 and a GDP of 235.17 billion, ranking seventh among cities, prefectures and prefectures in Sichuan Province.
Through this exchange activity, the two parties have reached consensus and mutual trust. Dazhou Municipal Government will continue to deepen cooperation with Tianfu Management Group in the future to jointly explore and achieve win-win cooperation.