Introduction to Chongqing Jiangbei Huangnibang Hospital

Date:Nov 18,2020

Author:

Pageviews:1072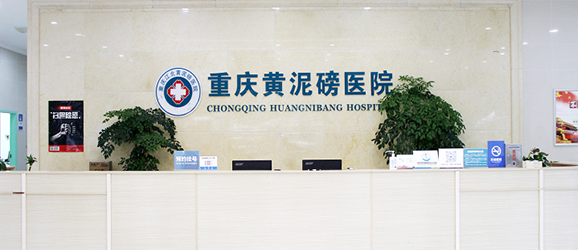 Established in 2002, Chongqing Jiangbei Huangnibang Hospital covers an operating area of more than 10,000 square meters and houses 130 beds. With the idea of "strongly specialized and greatly comprehensive" as the foundation of the hospital, Huangnibang Hospital has established a good cooperative relationship with The First Affiliated Hospital, Chongqing Medical University, Affiliated Hospital of Army Military Medical University, the Fourth People's Hospital of Chongqing and other grade A tertiary hospitals. Now it has developed into a Class II general hospital featuring the diagnosis and treatment of nephropathy.
Tianfu Group has provided the hospital with professional services such as financial support and department construction consulting. At present, the hemodialysis business of Huangnibang Hospital has developed into "the first large-scale private hospital in Chongqing", and other clinical applications and research of nephropathy are at the leading level in the industry.
Huangnibang Hospital realized a total operating income of RMB 200 million in 2019, of which the operating income of hemodialysis business surpassed RMB 60 million yuan.