Chengdu Kehua Minyoun Royal Hotel

Date:Nov 19,2020

Author:

Pageviews:964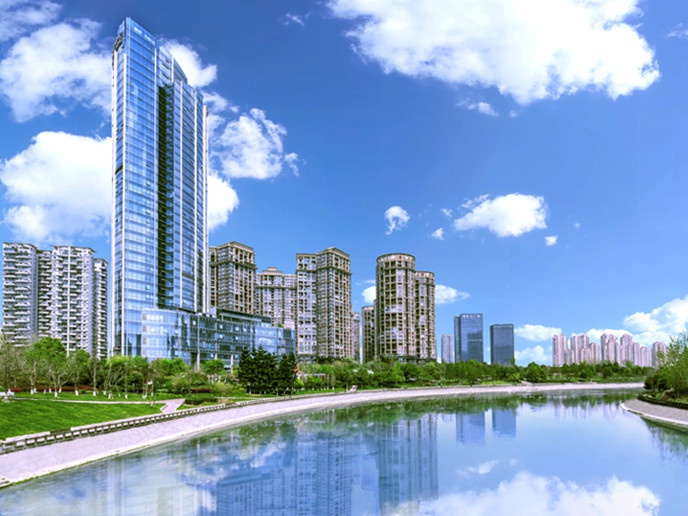 Chengdu Kehua Minyoun Royal Hotel is located in Tianfu New Area, a national level new area that develops the most rapidly in China, which is on the bank of Jinjiang River and another five-star luxury Royal hotel invested by Minyoun Group.
The hotel is located at the junction of Chengdu Financial City and Kehua South Road southward extension and adjoins high-class residential area and transnational company gathering area. It takes an only 20-min drive to Chengdu Shuangliu International Airport and is just 7km distant to the east railway station.
Standing beside Jinjiang River, with an over 1,000m2 outdoor garden, with the combination of east and west classical elements, and warm and comfortable luxury space done by the designer, it shocked Chengdu at the opening, and has become the first choice hotel for business travel in Chengdu.