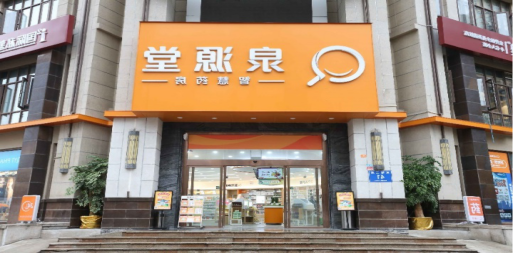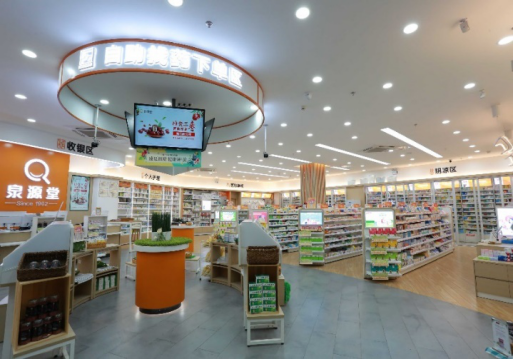 Established in 2012, Chengdu Quanyuantang Pharmacy Chain Joint Stock Co., Ltd. is an emerging Internet-based pharmaceutical enterprise that focuses on pharmaceutical e-commerce and new pharmaceutical retail, combined with insurance and medical software.
Quanyuantang leverages the "Internet+" model and technological innovation to develop its pharmaceutical e-commerce business. As of December 2019, it has empowered 5,000 pharmacies across the country and entered 66 cities, including 178 directly operated stores in Chengdu, Chongqing, Guangzhou, Shenzhen and Xi'an. Since its development, Quanyuantang has grown into one of the leading pharmaceutical e-commerce companies in Southwest China.
Quanyuantang has seen 100% sales growth year in successive years since 2015, and has already achieved 1.1 billion in retail sales in 2019.