Chengdu Ruikun Technology

Date:Nov 18,2020

Author:

Pageviews:959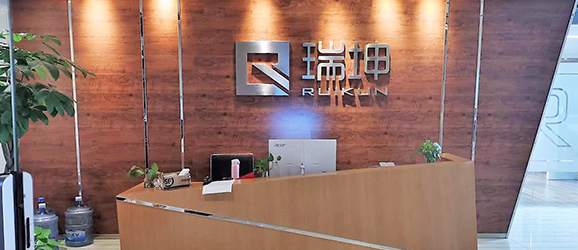 Chengdu Ruikun Technology Co., Ltd. is a joint-stock enterprise integrating sales and after-sales service of inspection equipment and diagnostic reagent.
As the exclusive agent of inspection equipment and supporting reagents of Shenzhen Mindray in Sichuan region, Chengdu Ruikun Technology has been focusing on the inspection product market, aiming to provide customers with fast, professional and efficient services. It is dedicated to creating one of the most professional trade circulation enterprises in the southwest region.
Its main customers are tertiary-level public hospitals in prefecture-level cities, with sales of RMB 162 million in 2019. It is expected that the annual sales in 2020 will exceed RMB 200 million, with a compound annual growth rate of more than 25%.